Sign Up for
Newsletters, eBooks, Events and More!
Mouser Electronics Newsletters
Mouser delivers more than just parts for design. We also supply engineers and buyers with technical product information and new product introductions, Methods and eBooks on key technologies & applications, plus other resources to aid the overall design process. All in an effort to help keep you better informed and make more conscious decisions for your specific projects. Learn what's important in technology and innovation, delivered right to your inbox.
eBooks and Online Resources
Keep up to date on what's important in technology, innovation and engineering design.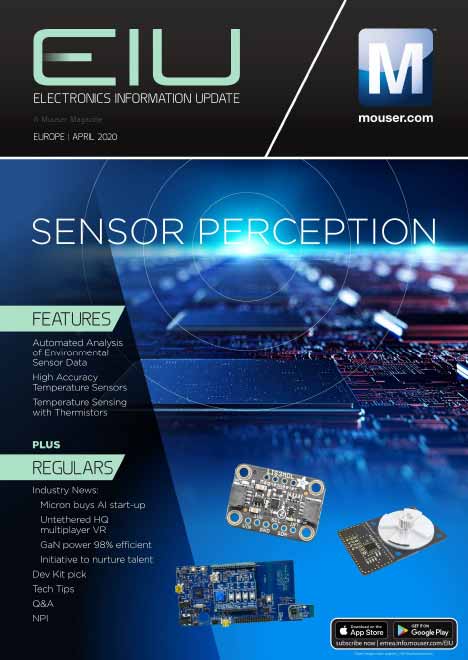 Sign up and get free access to our EIU Magazines
Discover the latest news from the electronics industry, expert insights, industry articles and in-depth technical reports as well as our regular update on product introduction and supplier news.